Third Party Pharma Manufacturers for Urology
---
Reach out to us for best third party pharma manufacturers for urology. Our company offers best pharma products at reasonable price PAN India.

Urology Products Manufacturers Companies in India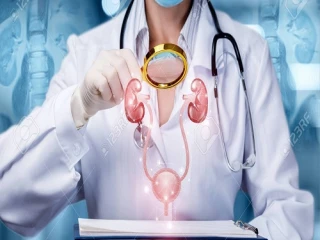 Our company manufactures high quality urological surgical and medicinal pharma products. We are one of top leading urology products manufacturers companies in India.
You can find the best formulation according to your requirement. the details are here :-S no. Urology1Potassium Magnesium Citrate 978 mg Tablets2Potassium Citrate IP 1100 mg + Magnesium Citrate USP 375 mg + Pyridoxine Hydrochloride IP 20 mg Syrup3Potassium Citrate IP 1100 mg + Magnesium Citrate USP 375 mg + Pyridoxine Hydrochloride IP 20 mg Syrup4Potassium Citrate IP 1100 mg + Magnesium Citrate USP 375 mg + Pyridoxine Hydrochlorid
View More