Pharma Business Opportunity

-

Ranchi
Damsa pharma pvt ltd is an ISO & GMP Certified Haryana & Jharkhand Based PCD Pharma Franchise Company with more than 250 Quality Products, We are looking for pharma PCD franchise operators all over India.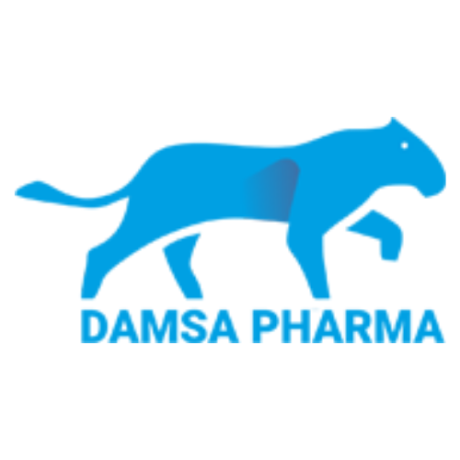 Contact Supplier
SA PHARMA, NEAR MARWARI COLLEGE, RANCHI, PLOT NO.-3,4, ALVID HOUSE, NEW KULDEEP NAGAR, N H -1, AMBALA CANTT.,, Ranchi Jharkhand
About Company
Nature of Business
Pharma Franchise Company & Pharma PCD Company
Number of Employees
26 to 50 People
Annual Turnover
Rs. 5 - 10 Crore
Member Since Rednirus Mart
Dec 2021
Best PCD Pharma Franchise Company In India
We are one of the fastest growing Pharma company in India. we are looking for franchise distributors all over india. We offer high-quality Pharma products to our clients so that they could make their brand status maintained. If you are really interested to be associated with us and engage your territory initially to enjoy monopoly, then you can contact us.
Send Enquiry