Pharma Business Opportunity

-

Ambala
Get monopoly pharma franchise company in India. SBM Pharmaceuticals is a certified pharmaceutical firm with a strong focus on innovation and research. The company is active in more than 45 therapeutic areas throughout twelve specialties with WHO-ISO approved products including Tablets, Capsules, Syrups, Injectables, Sachets, and Protein Powder.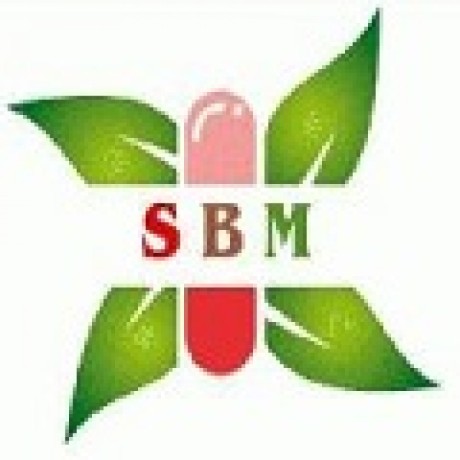 Contact Supplier
Nanhera Road Kuldeep Nagar Near Shri Hari Nath Mandir, , Ambala Haryana 133014
About Company
Year of Establishment
2008
Nature of Business
Wholesale Distributor
Number of Employees
11 to 25 People
Annual Turnover
Rs. 1 - 2 Crore
Member Since Rednirus Mart
Jun 2021
SBM Pharmaceuticals is Certified pharmaceutical Company that Focused strongly on Innovation and Research,the company is present in more than forty-five therapeutic areas spread across twelve specialties, including Tablets, Capsules, Syrups, Injectable, Sachets and Protein Powder.
At SBM Pharmaceuticals, Research and Development is at the core of all its initiatives. Research and Development setups reinforce the competitiveness of research in the therapeutic areas which have high unmet medical needs.
Business Beliefs:
Femcorp is built around certain beliefs and ethics that propelled us to the place where we are today – a frontrunner in the pharmaceutical industry. Our four pillars of Business Beliefs are:
Quality: A driving force for the organization across the value chain
Ethics: Manage businesses by imbibing best practices of governance and Ethics
Customer Focus: Seek to understand customer needs and focus on Customer Satisfaction
Respect for People: Our most important belief: Respect people and their contribution.
Send Enquiry