Monopoly Pharma Companies Franchise
---
PCD Monopoly Pharma Companies Franchise
Monopoly Pharma Franchise Company - Rednirus Mart to get PCD based monopoly pharma franchise company list in India. Monopoly PCD Franchise is a lucrative business in India as it comes with its own benefits.
The pharmaceutical industry is on the fast track of growth. Minimum Risk & Investments factor in Monopoly Franchise Company: Anyone can start their own pharma PCD franchise business on a monopoly basis. Looking for Monopoly Pharma Franchise ? Get business detail of Top PCD based Monopoly Pharma Company offers pharma franchise monopoly basis in India.
View More
PCD franchise and third party product distributors atorvastatin tablets 10mg.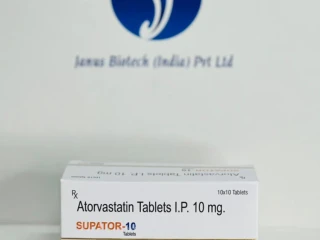 Atorvastatin is used together with a proper diet to lower cholesterol and triglyceride (fats) levels in the blood. This medicine may help prevent medical problems (eg, chest pain, heart attack, or stroke) that are caused by fats clogging the blood vessels.