Our Products
Gynaecology Products Franchise Company
PCD Pharma Franchise for Gynae Products
1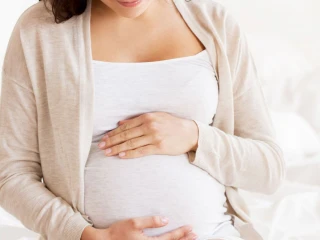 Gynae PCD Pharma Franchise model is based on monopoly rights, 250+ products, Free promotional tools, high-profit margin, and no huge sales target. If you have any query regarding Gynaecology products or franchise.
Janus Biotech is one of the most trusted and reliable names in the pharmaceutical sector. The company has benefited and offered the best business opportunity to the pharma professional with its PCD Pharma Franchise for Gyane Range, products, medicines & drugs. We are moving forward in developing advanced and valuable drugs. With our wide range of high quality and affordable range of Gynae medicines, we have emerged as one of the most reliable and prominent company for Gynae Products.
If you are looking forward to investing in this rapidly growing pharmaceutical sector then this is your chance. Be our Pharma Franchise partner by getting our PCD Pharma Franchise for Gyane range, Products, Medicines, Drugs and start your very own business. Janus Biotech provides all kind of assistance and necessary support to its PCD Pharma Franchise partner. The demand for the Gynae products are high in India and thus the scope is also good.