Our Products
Top PCD Pharma Company
Pharma Franchise Company
1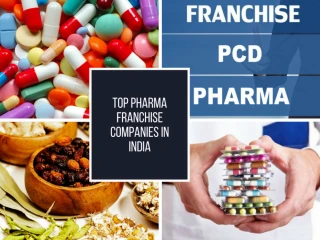 Clarix Healthcare is the best franchise pharma company in India. We offer PCD Pharma Franchise and if you are looking for PCD Pharma Franchise Companies then Clarix Healthcare is the right option for you. Our company is an ISO, GMP certified. We are the best PCD pharmaceutical company in Haryana. We are known as the reputed Trader and Wholesaler of the best quality of Tablets, Syrups, Capsules. etc.
Pcd Franchise Company in Ambala
1
In Ambala, Clarix Healthcare is a PCD Franchise Company. Our organization offers PCD franchises across India. All of our products have been certified by reputable medical organizations such as GMP: WHO and DCGI. When you collaborate with us, you can count on high-quality results. If you're still looking for the top PCD Franchise opportunity in the pharmaceutical industry,
PCD Pharma Franchise Monopoly Basis
1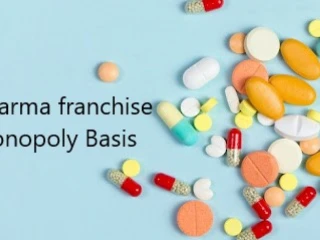 You've come to the perfect place if you're looking to work with an honest and truthful firm. Clarix Healthcare has a large product portfolio, so you get to pick and choose which goods to advertise. WHO (World Health Organization), GMP (Good Manufacturing Practices), and ISO (International Organization for Standardization) certifications have all been granted to the company.
Pharma PCD Franchise Company
1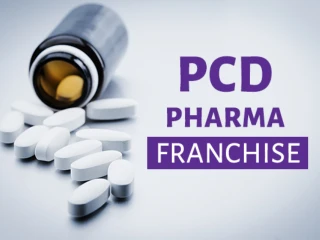 Clarix Healthcare is a national marketer and distributor of healthcare products. Following its expansion into additional states, the company is also offering pharma franchise opportunities in India. If you're seeking a real business opportunity and want to work with the best PCD Pharma Franchise Company with locations all across India, you've come to the right place.