Our Products
Pharma Franchise Company For Protein Powder
Pharma Franchise For Protein Powder
1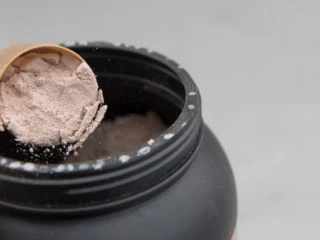 Biopolis Lifesciences is a ISO,GMP qualified Pharma franchise company in India that provides the best Protein Powder at affordable prices.
Protein Powder PCD Company
1
Looking for the best Protein Powder PCD Company in India? Get Protein Powder PCD franchise at biopolis life sciences. We are one of the best company providing the PCD on monopoly basis.
Minimum Order Value:
20000