Our Products
Injectable PCD Franchise Company
Pharma PCD Franchise for Injectable
1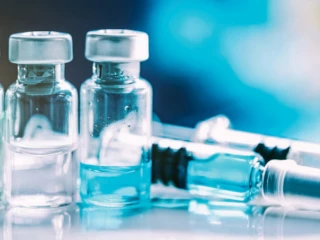 Biopolis Lifescience is the best pharmaceutical industry is one of the emerging business sectors in which people are investing in a large number. It is the ISO GMP certified company. We are known for delivering the best quality range of Injectable at a reasonable price.
Biopolis Lifesciences is the well-recognized PCD Pharma Franchise company that is known to provide the market with an in-demand range of injections. We use superior quality raw material and chemical extracts to module the medicines and top quality range.

PCD Pharma Franchise companies for Injections
1
Biopolis Lifesciences is the well-known PCD Pharma franchise company which is known for providing the market with a highly demanded range of injections. We are providing the high-quality injections to all its PCD Pharma Franchise partners as we work ethically.