Our Products
Pharma Pcd Franchise Company
Viribus Healthcare is one of Top 10 Pharma Pcd Franchise Company in Chandigarh. Genuine and high-quality medicines are available from us. We offer a wide range of low-cost medicines that have been certified by WHO-ISO-GMP organizations.

Top 10 PCD Pharma Franchise Companies in Baddi
1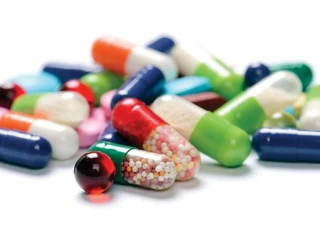 Viribus Healthcare is a reputable multinational pcd pharma firm based in Baddi that provides genuine and high-quality products. In our franchise, we provide a large selection of medicine that are WHO-ISO-GMP certified.