Our Products
Best Derma Franchise Company in India
Sunvia Lifescience is committed to providing high-quality products at every level, from raw materials to filling and packaging. We endeavour to offer Derma products that are new, cost-effective, and perform better. As a result, we have won the title of India's best Derma PCD Franchise Company. Sunvia Lifescience is committed to supporting profitable business relationships, and as a result, we provide full support to our Derma Franchise partners.

Derma Franchise Company
1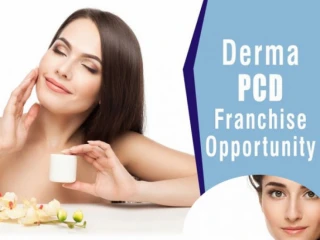 Derma is the only pharma product segment that has a higher demand for the PCD Franchise business than other product categories. As a result, this is the greatest time to start a Pharma Franchise in the Derma Range. Choosing the correct organization for the PCD Derma Franchise business becomes extremely important. The Top Derma PCD Franchise Companies in India are listed here.