Our Products
Monopoly Pharma Franchise For Ointment
Monopoly Based Pharma franchise for ointment
1
Servocare Life Science offering their monopoly based pharma franchise for ointment rights. we are provide best Quality ointment available for PCD pharma franchise in India. Monopoly rights for pharmaceutical companies franchise and propaganda pharma companies.
Pharma Franchise For Antifungal Ointment
1
Finding for Pharma Franchise For Antifungal Ointment. investment in Pharma PCD Franchise for Anti-fungal Range. Pharma PCD Franchise companies for Antifungal range medicine in India.
Pharma Franchise Company For Pain Ointment
1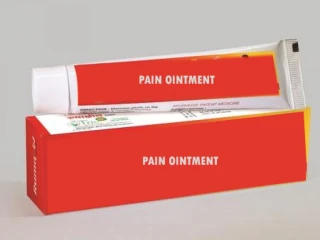 Servocare Lifesciences is a commercial marketplace for Pharma Products suppliers and buyers where you will find the PCD Pharma franchise companies for Pain Ointment.