Our Products
Contract Manufacturing
Are you looking for Pharma Contract Manufacturing Services in India. As one of the leading contract manufacturer in India with state of the art manufacturing facilities, with commitment towards working collaboratively with our customers. We are having capacity for large scale productions of tablets, capsules, dry syrups, syrups, nutraceuticals and injections.
Third Party Pharma Manufacturers
1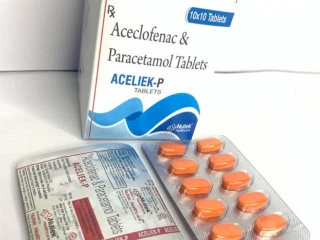 Our organization is backed by a team of specialists and top professionals that are very well in the international industry standard. We have established relationships with the best distribution networks in India, which enable us to deliver all manufactured goods on time. Our website is listed among India's Top Pharma Manufacturers. Along with the quality of the drugs, we ensure that all of the drugs manufactured are packaged properly.Nuliek Healthcare is a well-known Indian third-party manufacturing firm that specializes in the R&D, manufacturing, supply, and trading of solid and liquid pharmaceutical formulations such as tablets, capsules, powders, injectable, and oral solutions that require high-shear granulation, bi-layers, fluid-bed processing, and film coating. You can reach out to us if you're seeking for manufacturers who specialized in integrated manufacturing. We also manufacture products that can be customized.