Our Products
Derma Pharma Franchise Company
We are committed to providing high-quality and safe pharmacological treatments for skin conditions such as acne, fungal infection, eczema, psoriasis, sunburn, hair loss, and seborrhea. The products serve a wide spectrum of dermatology and cosmetic industry needs. Derma Range can benefit from our complete pharma manufacturing and PCD pharma franchise prospects.
Derma PCD Franchise Company
1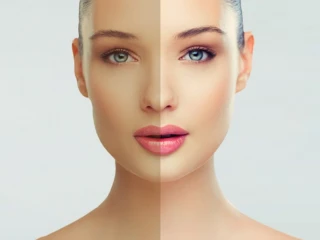 are you looking for Derma PCD Franchise Company. It has been known as one of the best derma PCD franchises in India for the past ten years. Our company offers specialized dermatology and cosmeceuticals products that are committed to meeting the demands of our consumers. Medcure Organics Pvt Ltd is known manufacturer and supplier products in India.
Top Derma PCD Company in India
1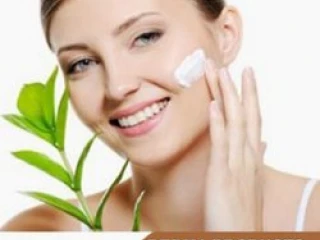 Medcure Organics, established in India, is one of the fastest-growing PCD dermatology pharma companies, offering PCD of dermatological goods to fulfil everyone's desire.Our Indian derma franchise company has over ten years of experience. Medcure Organics is India's most diverse and successful derma PCD franchise company. To boost business, we're presenting a wide range of items. A wide range of derma products are developed, manufactured, and marketed by us. Our team of professionals has appropriate healthcare skills, as we are a successful pharmaceutical company with well-equipped individuals. Our goal is to create and market a skin care business that will thrive despite the healthcare industry's continual changes. We've made it possible by aligning ourselves with healthcare reforms and expecting new demographic shifts to meet the future franchise of skin care products.