Our Products
Franchise Pharma Company List
Looking for Franchise Pharma Company List?. Lewis Bioserch is a well-known manufacturer and provider of tablets, capsules, sofgels, syrups, injectables, ointments, and betalactam. Our products are widely utilized in the medical field and are known for their purity and effectiveness.

Best Pharma Franchise Companies In Chandigarh
1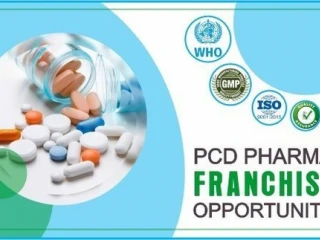 Get best pharma franchise companies in Chandigarh, we are WHO and GMP certified production unit, testing laboratory, research and development facility, and warehousing and packaging division make up our extensive infrastructure. To create a range that is widely regarded as best-in-class, all units are equipped with the latest machinery and cutting edge technologies. To ensure purity, chemical ratio, and composition accuracy, the entire range is subjected to a series of severe quality inspections.