Our Products
Amikacin Sulphate Injectables Supplier & Manufacturer
We provides the top contract manufacturers and pharma pcd companies for Amikacin Sulphate Injection Suppliers & Manufacturers. Healthkind labs have variety of pharma products includes Injection, tablets, Medical Infusion, syrups, Aceclofenac Tablets, Oral Suspension that are affiliated by WHO-ISO Originations..

Amikacin Sulphate 250 mg Injections Pharma PCD Exporter & Manufacturer
1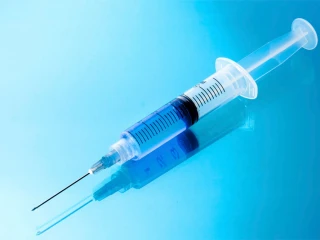 Healthkind Pharma are one of the top leading Injection suppliers and Manufacturers in India. We have a wide range of pharma products including Injection, Tablets, Aceclofenac, Medical Infusion, Oral Suspension approved By ISO-WHO-GMP Organization. Health kind pharma is well-know, reputed, genuine PCD pharma franchise and third-party manufacturing company that offers contract manufacturing services for Amikacin Sulphate 250 mg Injections.
Amikacin Sulphate 100 Mg Injectables Pharma Franchise Suppliers & Manu...
1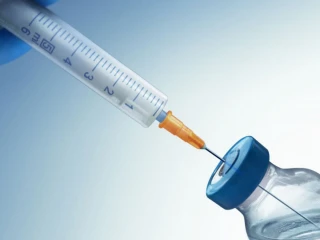 Healthkind Labs providing the best quality of Products in PCD Franchise Pharma Companies. We offer a wide range of pharma products like Tablets, Capsules, Injections, and Syrups in our company.all products approved by WHO-ISO-GMP organizations .