Our Products
Eye Drops Franchise Company
Grevis Pharma is dedicated to improving patients' health and well-being by producing and distributing high-quality eye drops and ophthalmic medicines. We're forming alliances with top pharmaceutical professionals across the country to broaden our reach.Our reputation and goodwill in the marketplace will benefit associates by ensuring predictable results. We believe that everyone deserves access to high-quality medication in order to live a healthy life. We assure that patients receive only safe, effective, inexpensive, and pure medicine through our PCD Pharma Franchise.
Eye Drops PCD Franchise Company
1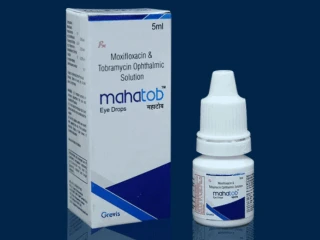 Grevis Pharmaceutical is a well-known Indian ophthalmic pharmaceutical company that produces a wide range of eye drop products. At Grevis Pharmaceutical, we've devised a method for treating patients' bad eye vision and giving them a new way of seeing the world. Grevis Pharma has been contributing for roughly 15 years and has earned numerous certifications for its high-quality eye drop products. We are now a well-known Eye Drops Franchise Company and an industry leader in providing a distinctive and broad variety of products. Antibiotic eye drops, lubricating eye drops, anti-allergic eye drops, and other types of eye drops are available from us.