Our Products
Medicine Companies For Franchise
Greek Pharma are one of the top growing and high rated medicine companies for franchise from Chandigarh. We Works through our franchise business modal with WHO-GMP certified drugs across India.

Franchise Pharma Company in India
1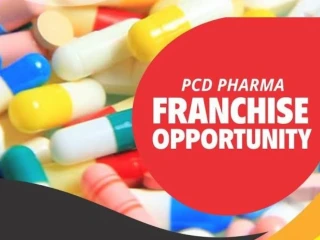 Greek Pharma is one of the reliable and genuine pharma Company offering the Top Franchise Pharma Company in India. We have variety of top quality and authentic Pharmaceuticals products of Soft gel Capsules, Capsules, Tablets, Injections, Drops, Creams, Sachet, Syrups and Dry Syrups etc.