Cardiac Diabetic Product Manufacturers

-

Panchkula
are you looking for pharma Contract Manufactures For Amlodipine 5 mg + Metoprolol 50 Mg Tablet, then Biopolis Lifesciences is the right option for you. As one of the leading contract manufacturer in India with state of the art manufacturing facilities, with commitment towards working collaboratively with our customers. We are having capacity for large scale productions of tablets, capsules, dry syrups, syrups, nutraceuticals and injections.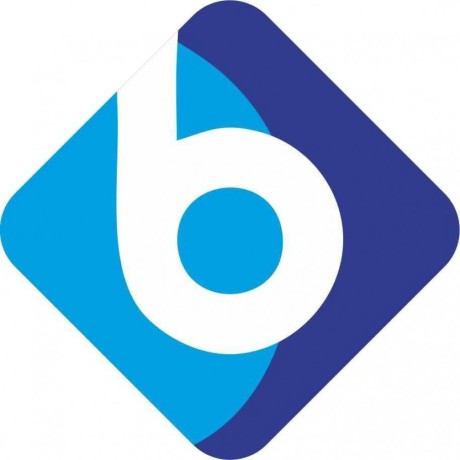 Contact Supplier
Plot No. 353, Industrial Area Phase 1, , Panchkula Haryana 134113
About Company
Year of Establishment
2018
Nature of Business
Pharma Franchise Company & Pharma PCD Company
Number of Employees
11 to 25 People
Annual Turnover
Rs. 2 - 5 Crore
Member Since Rednirus Mart
Jun 2021
GST
06AAICB0409R1ZH
Welcome To Biopolis Lifesciences Pvt. Ltd.
BiopolisLifesciences Private Limited is an oraganization incorporated in the year 2018. The management and internal affairs of the company are handled at our head office in Hillingdon, Uxbridge, London and all the production and sales activities are carried out in India.Established in the year 2018,"Biopolis Lifesciences", is a prominent organization engaged in manufacturing, exporting, supplying, trading and distribution of exclusive Pharmaceutical formulations. We offer Franchise, Pharmaceutical PCD, and Pharmaceutical Sales Opportunity, Pharmaceutical Distributors and Pharmaceutical Marketing Services for our offered product range at district as well as state level. Our product range includes Pharmaceutical Injections, Pharmaceutical Tablets, Pharmaceutical Capsules, Pharmaceutical Syrups, Pharmaceutical Powders, Oral Suspensions and many more. We started with a vision of catering to the requirements of the market for most efficient and effective range of Pharmaceutical Products and as a result of our optimism ,we have established a strong market position in India in a short duration of our operationsket position in India in short span of time.
Start with a small service
We started with just 50 products and as a result of the efforts of our innovative team and supportive clients, we now have more than 1200 products in our portfolio spread in nine different organizations. And we strive to grow together with humanity and make the world a better place. The journey of success begins with the first step, take the first step towards infinite business opportunities in the healthcare sector at our office in Panchkula, Haryana.( THIS LINE JUST ABOVE THE MAP AND MAKE THE MAP SMALLER)
Send Enquiry