Third Party Pharma Manufacturers

-

Bengaluru
Find the list of top Nephrology Manufacturing Companies in Pan India. Our companies are known for quality Nephrology Medicine Manufacturing Company and marketing of Nephrology medicine on monopoly base. Start your own pharma franchise business with monopoly rights. Get pharma franchise distribution rights from top Nephrology Medicine Company.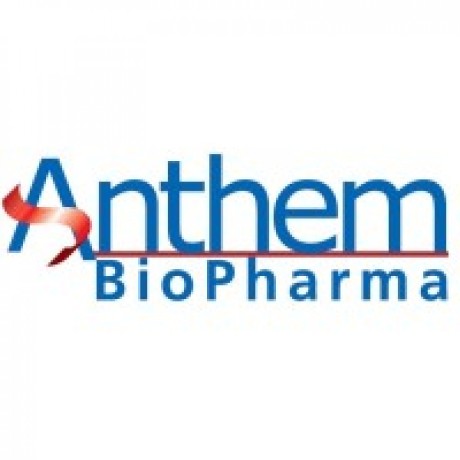 Contact Supplier
No 49, Canara Bank Road, Bommasandra Industrial Area, Phase 1, Hosur Road, Karnataka, India., , Bengaluru Karnataka 560 099
About Company
Year of Establishment
2015
Nature of Business
Pharmaceutical Third Party Manufacturer
Number of Employees
11 to 25 People
Annual Turnover
Rs. 50 Lakh - 1 Crore
Member Since Rednirus Mart
Sep 2021
Anthem Biopharma is a part of Anthem Group, a fully integrated Pharma and Biotechnology Entity, which offers a 360 degree approach to the discovery, development and marketing of high quality healthcare products. We work together in partnership with several Global and Indian Large Innovative Companies, to deliver high end, healthcare products & services.
Our prime mission, anchored on our core businesses of contract research services, pharmaceutical active ingredients and global generics, is to deliver answers to pressing healthcare needs of discovery & nutrition & formulation Worldwide (inexpensively). We are committed to reducing therapy costs of chronic diseases like Diabetics & Metabolic disorders, Cardiac ailments, reducing Hypertension, Chronic Kidney disease, Autoimmune disorders and Organ Transplantation.
Given the staggerly & diversity of patients on the forementioned therapeutic groups, without setting ourselves impossibly high targets, we operate in partnership with others to make affordable medicines available.
Send Enquiry