Third Party Pharma Manufacturers

-

Mangalore
Herbal supplements include natural extracts of vital and rare herbs that improve overall well-being at the cellular level. These supplements are made from standardized extracts of whole herbs, seeds, etc. Parts of the plant, and is available in single and mixed forms. The ingredients we use in our herbal supplements are carefully selected or processed to meet cGMP quality standards. Medorganics India Pvt Ltd are one of the best herbal manufacturing companies located at India.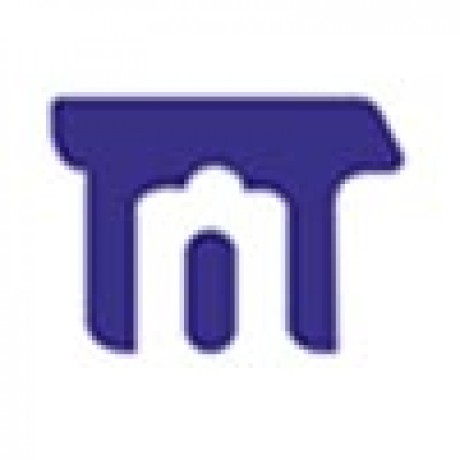 Contact Supplier
Plot No. 234, Shed No. A, Door No. 6-122 Baikampady Industrial Area, , Mangalore Karnataka 575011
About Company
Year of Establishment
2018
Nature of Business
Pharmaceutical Manufacturer
Number of Employees
26 to 50 People
Annual Turnover
Rs. 1 - 2 Crore
Member Since Rednirus Mart
Sep 2021
Medorganics India Pvt Ltd is A Division of Meditek India was founded in the year 2018, with the vision to work backwards from the customers' requirements and invent formulations and molecules suitable for the domestic market and based on actual and stated demand from customers, it is a venture that has been catering to the underserved markets like herbal extracts based tablets, capsules etc. Through active research on the changing trends in the marketplace.
Medorganics India is licensed by the AYUSH department of honourable Karnataka state (Department of Ayurveda, Yoga and Naturopathy, Unani, Siddha and Homeopathy), and FSSAI (Food Safety and Standards Authority of India) to manufacture, pack and market various herbal products and nutraceutical products in different dosage forms (Prescription drugs, OTC, Herbals) respectively.
Medorganics India is committed to provide safe, efficacious and cost-effective indigenous products of consistent quality conforming to regulatory standards.
Medorganics India has its presence in almost all cities of Karnataka and intends to extend it's marketing to other states and countries in the following years.
At Medorganics India Pvt Ltd, we have dedicated manufacturing areas with independent HEPA/HVAC air handling and dust containment systems. We also have a complete in-house, independent QC Laboratory fully equipped with modern analytical instrumentations required for raw materials, packaging materials and finished product release testing and stability studies as per cGMP guidelines.
We are a leading manufacturer of Herbal & Nutraceutical Products in Various Dosage Forms
Send Enquiry