Third Party Pharma Manufacturers

-

Chandigarh
Chemross lifesciences deal with pharma contract manufacturing Company in India. Pharmaceutical Tablets, Capsules. syrup, Injection etc. Choose from a wide range of pharmaceutical contract manufacturing companies listed here.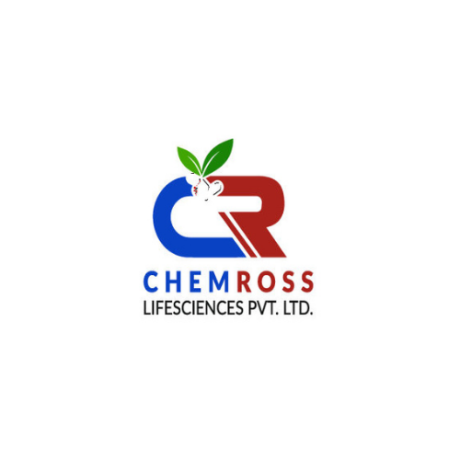 Contact Supplier
SCF-509 1st Floor Motor Market Manimajra, , Chandigarh 160101
About Company
Year of Establishment
2019
Nature of Business
Pharmaceutical Third Party Manufacturer
Number of Employees
11 to 25 People
Annual Turnover
Rs. 2 - 5 Crore
Member Since Rednirus Mart
Sep 2021
GST
04AAICC4292R1Z3
PCD Pharma Franchise in India - Want to start your business in pharma sector by getting PCD Pharma Franchise in India. Contact Chemross Lifesciences first! For over 10 years, Chemross Lifesciences is working to offer the best PCD pharma products in India and now has grown so much in this field all over India. We have a team of professionals that provide the best solution from the best quality pharma products to the best ever customer support. We are providing wide range of PCD Pharma Franchise in India to the interested pharma distributers, wholesalers and pharma professionals. We have built ourselves with the help of our better customer relations and now looking for more associates to expand our reach.

Send Enquiry