Third Party Pharma Manufacturers

-

Panchkula
Being a Certified Third Party Pharmaceutical Manufacturer in India. Our organization is one of India's leading third-party manufacturing companies. We have the potential to supply all types of medicine ranges such as powders, tablets, capsules, Herbal Nutraceuticals, protein powder, Gym supplements, Capsules, Tablets, and pharma sachets as one of the most reputable third party pharma manufacturers. We use the highest quality raw materials and cutting-edge tools as a leading 3rd Party Manufacturing Pharma Company.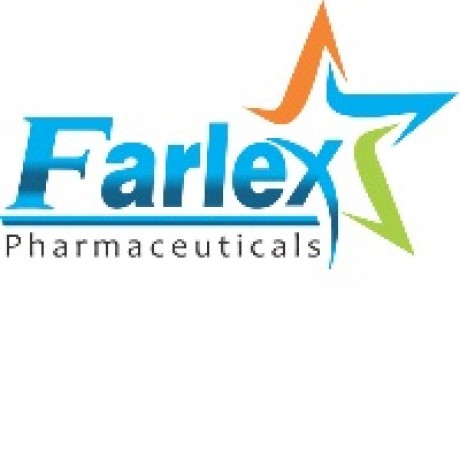 Contact Supplier
sco 239 2nd floor, sector 20 panchkula, Panchkula Haryana 134117
About Company
Year of Establishment
2014
Nature of Business
Pharma Franchise Company & Pharma Manufacturing Company
Number of Employees
26 to 50 People
Annual Turnover
Rs. 10 - 25 Crore
Member Since Rednirus Mart
Jun 2021
GST
06AACCF4946M1ZB
Endowed in 2014, Farlex Pharmaceuticals Pvt. Ltd is the most reputed Supplier of Pharmaceutical Medicines . We have wide range of products from Pharmaceutical Tablets Range, Pharmaceutical Capsules Range to Pharmaceutical Syrups Range. With the purpose to make people's lives healthier we are dedicated to provide premium quality products to our clients. Our entire range is appreciated by the clients for appropriate composition, hygienic processing, and high effectiveness, free from side effects, safe to consume and longer shelf life. We are also engaged in Pharmaceutical Marketing Services.

Send Enquiry