PCD Pharma Franchise Companies

-

Ambala
Kryptochem Medicament has a huge product portfolio which is why you get the chance to choose the products you want to market. The company provides PCD pharma franchise on a monopoly basis all over India for marketing & distribution with monopoly rights. PCD pharma business is fast growing in India and promotes the industry's growth to a great extent. A small pharmaceutical business can invest money in some Best Pcd franchise company. A monopoly in pcd pharma industry refers to when a company offers its products to market by only appointed Pharma Franchise Partner in specified area.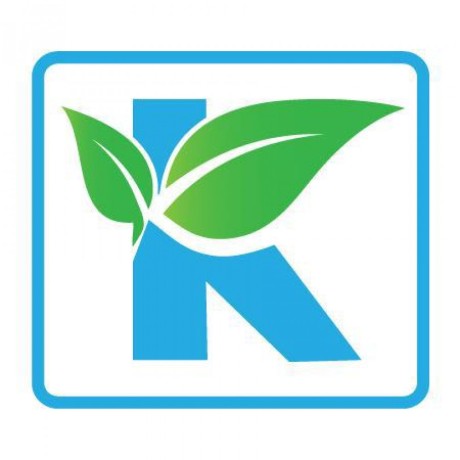 Contact Supplier
Plot No. 40, Markanda Complex,, Mohra, Ambala Haryana 133004
About Company
Year of Establishment
2019
Nature of Business
Pharma Franchise Company & Pharma PCD Company
Number of Employees
11 to 25 People
Annual Turnover
Rs. 2 - 5 Crore
Member Since Rednirus Mart
Nov 2021
GST
06AAHCK4726D1ZQ
Kryptochem Medicament Pvt. Ltd., is devoted to present top-class pharmaceutical products to the community. Performing operations in pharmaceutical industry requires efficiency in work as medicines would directly affect the health of patients for good. Realizing this, have made alliances with the reputed and experienced manufacturers of pharmaceutical products. Our allies focus on maintaining their product quality standards so well that their product quality is never compromised. For this reason, our Pantoprazole Tablets, Cefixime Dispersible Tablets IP, Levofloxacin Tablets and Nimesulide and Paracetamol Tablets are always appreciated in the market because of effectiveness and affordability. These are excellently manufactured in modern manufacturing facility possessing WHO certifications. Backed by our ability to well-maintain our company-vendor relations, we have been excelling in this industry as a supplier and third party manufacturer. To keep our customers happier, we also operate as a service provider and render PCD Pharma Franchise to zealous distributors. This also helps us reach wider audience and achieve complete customer satisfaction.

Committed to set benchmarks in the pharmaceutical industry with our medicines, we, Kryptochem Medicament Pvt. Ltd., started our business voyage in the year 2019 as a Third Party Manufacturer. And, within a couple of years, our Ambala Cantt, Haryana, India setup business has become popular due to unmatched quality standards of the pharmaceuticals we offer our customers at highly affordable prices. We are giving a wide variety of PCD Pharmaceutical products to healthcare industry at most reasonable cost. KRYPTOCHEM MEDICAMENT PVT LTD is marketing more than 150+ brands for various human medical requirements. Our range incorporate CAPSULES, TABLETS, INJECTABLES, SYRUPS, SOFTGEL CAPSULES, TOPICAL GELS, CREAMS, OILS, DROPS, SACHET and various others as per medical requirements. Our most of the brands are made from WHO-GMP plants. We have a huge distribution network that make sure convenient access to our pharmaceutical formulations (Pharma products) throughout the country. We also come in the list to top pharma franchise Companies. We are offering highly latest and understandable information to our customers by providing promotional inputs. With our strong determination to make a big name in the market, we keep investing in our resources and excel in our business operations. We are a trusted name in the section of PCD Pharma & Franchises. Our company as a service provider provides PCD Pharma Franchise.
KRYPTOCHEM MEDICAMENT PVT LTD HAS BEEN CONFERRED WITH BEST QUALITY PRODUCTS
Taking a broader look at needs of the boundless patient population, our structure of the whole product range fits to the clinical fulfill of the vast patient population. Our product range fulfills effectively to health care management for Antihistamines, Antibiotics, Different Skin Infection, Pain & Swelling, Gastroenterology, Respiratory Disorders, Cardio-Diabetic, Calcium Supplements, Nutrition, Diet Supplements, Skincare, Eye and ENT Segments and others.
Send Enquiry