PCD Pharma Franchise Companies

-

Panchkula
If you're looking for a local business, Ayurvedic goods might be really beneficial. They are one of the most popular practise treatments in the industry. Lxir Medilabs is the nation's leading Ayurvedic Medicine Franchise Company, offering a wide range of Ayurvedic Products across the country. The company, which is ISO-certified, is now supplying a fantastic choice of Ayurvedic products for PCD Pharma's Ayurvedic Medicines franchise.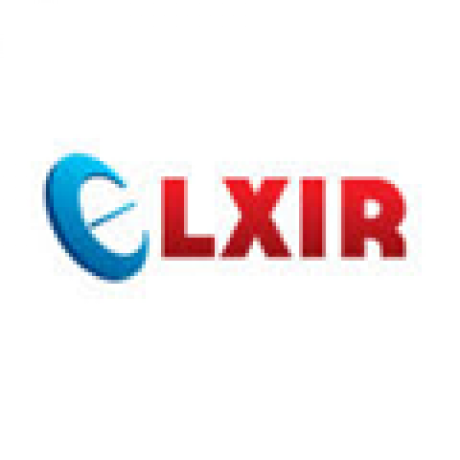 Contact Supplier
Sco-48, Swastik Vihar, Mdc Sector -5, , Panchkula Haryana 134114
About Company
Year of Establishment
2015
Nature of Business
Pharma Franchise Company & Pharma Manufacturing Company
Number of Employees
11 to 25 People
Annual Turnover
Rs. 1 - 2 Crore
Member Since Rednirus Mart
Oct 2021
GST
06AAZCS6156P1Z7
LXIR Medilabs is a pioneering pharmaceutical company with ISO accreditation. Our organisation is driven by the desire to give a healthy lifestyle to society through high-quality pharmaceutical products. We are transforming the pharmaceutical industry by bringing quality in it, promoting it, and informing the public about excellent, effective medications. By collaborating with us, LXIR Medilabs has become a better platform for both obtaining excellent products and conducting business. Because we provide a wide range of DCGI and FSSAI pharma products at reasonable costs, pharma experts from small enterprises can also benefit from them.
When it comes to the quality of our products, we process them in a methodical manufacturing lane in order to preserve the quality. Our company's R&D section has been inventing products by studying various compounds. Our products are subjected to many testing parameters, and the quality team evaluates them thoroughly. As a result, they have been a favourite among many pharma experts since they may acquire the products in two ways: Third Party Manufacturing Services and PCD Pharma Franchise in India.
A diverse selection of pharmaceutical products under one roof aided our client in gaining a strong hold on the market and becoming a major distributor of all types of products. Furthermore, in order to help the client's business, we provide them with monopoly rights, allowing them to avoid of severe competition. It significantly decreases market rivalry, allowing our clients to operate more comfortably. LXIR Medilabs is an informational portal where customers may learn about the latest products and current scenario of the market.
Send Enquiry