Our Products
Best ENT Products Manufacturers in India
Are you looking for best ENT products manufacturers in India?. Being a third party manufacturing company we offers a quality oriented pharma range in the market at competitive price.

Top Third Party ENT Medicine Manufacturer
1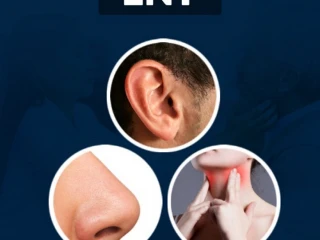 We are a reputed third-party ENT medicine manufacturer with years of experience. We deliver the best pharmaceutical products on the market as a 3rd party manufacturing company. We manufacture a comprehensive range of pharmaceutical items, including ent, urology, cardiac & diabetic hormonals, gynecology, neuro, ophthalmic, protein powder, and ayurvedic medicines, among others.