Our Products
Best Medicine Franchise Company
Cubic Life Sciences are Best Medicine Franchise Company and India's fastest growing pharmaceutical company that offers a Huge variety range of pharma PCD franchise products, all of our products are WHO Affiliated available at reasonable costs.

List of Pharma Franchise Companies in India
1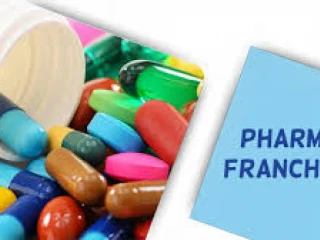 Looking for list of pharma franchise companies in India. Cubic Life Sciences has established itself as one of India's most forward-thinking pharmaceutical companies. Cubic Life Sciences adds value across the whole pharmaceutical value chain, from drug development to production and effective marketing. We take satisfaction in doing it in a unique, responsible, and cost-effective manner. Cubic Life Sciences currently operates across India and plans to grow outside of the country in the next years in order to become a global player.