Our Products
Hand Sanitizer Franchise Company
Cooper pharma is a hand sanitizer franchise company that offers a number of business options including hand sanitizer. Contact us the best hand sanitizer for pharma franchise & pharma manufacturers, suppliers, and exporters in india.

Hand Sanitizer for Pharma Franchise
1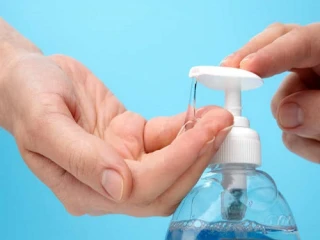 Cooper pharma is offering plenty of business opportunities and hand sanitizer for pharma franchise in the industry. Find here the top hand sanitizer & disinfectant, hand disinfectant manufacturers, suppliers & exporters in India.
Cooper pharma limited is a reputed Pcd Pharma franchise company in India. We manufacture a wide range of pharmaceutical formulations for Medicines. Our company offers the most cost-effective pharma franchise for hand Sanitizer . We are India's Top leading pcd pharmaceuticals franchise company. One of the most biggest used derma range and other Pharma products company working since 1959. Cooper Pharmaceuticals, a WHO-approved pharma company, has established a genuinely worldwide presence by expanding its client base to 30+ countries and obtaining numerous international certifications and accreditations in order to become primarily an export-oriented pharmaceutical company.
Hand Sanitizer Manufacturers in Delhi
1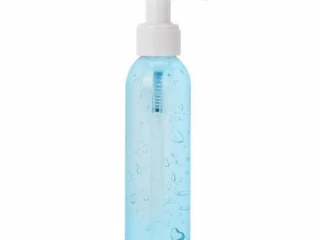 Cooper pharma is provide plenty of business opportunities by one of thw beat hand sanitizer manufacturers in delhi in pharma industry. Find the top pharma products in affordable price range which provide by cooper pharmaceuticals limited.
Cooper Pharma Limited is a division of the Cooper Pharma Group, which was founded in Delhi in 1959 by renowned and visionary pharmacist Dr. O.S. Bhargava. Cooper has steadily but massively expanded its network as a premier pharmaceutical manufacturing firm in India, both globally and domestically. We sell both branded generics and ethical products in 28 Indian states. We have met the quality and efficacy standards for our 450 distributors and 8,000 merchants. We began exporting a wide range of specialised products classified into segments and dosage types in 1991, as one of India's Top medicine producers.