Our Products
Third Party Pharma manufacturers For Cough & Cold Syrup
Are you looking for Third Party Pharma manufacturers For Cough & Cold Syrup, if yes then Abiba Pharmacia is the right destination for you.

Pharma Contract Manufacturing For Cold & Cough Syrups
1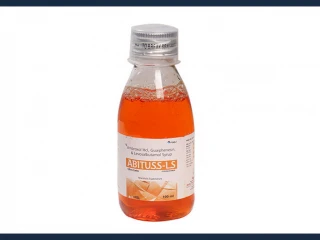 Pharma contract manufacturing for cold & cough syrups are generally used for treating sneezing, sore throat, a stuffy nose, coughing etc. These pharma company is one of leading cough & cold Syrup Manufacturers Suppliers in India . We have huge collection of cough-cold tablets and syrups for third party manufacturing .We have our own manufacturing unit with sections like Injectable, Tablets, Capsules, Soft Gelatin Capsules ,etc.