Derma Cosmetic PCD Franchise Companies

-

Chandigarh
Dermia Conticare is an innovative driven specialty Dermatology & Cosmeceutical company in India offering high-quality products like Luliconazole cream in cosmetic and medical dermatology for the skin as well as hair care. Our company is the Best Derma Franchise Company in India. With a committed focus on developing and providing the best medicines and products for skin conditions and health, we have come up with a comprehensive range of unique formulations that redefine the market and value of dermatology in India. So grab Derma Medicine Franchise Opportunity and get the exclusive range at affordable prices

Minimum Order Value:
15000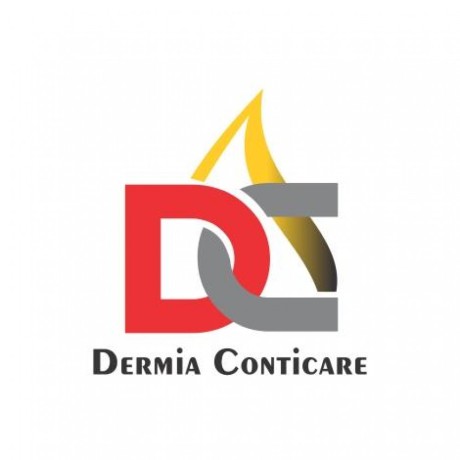 Contact Supplier
SCO.1007 1st Floor & Basement Near Jama Masjid Motor Market Manimajra, , Chandigarh 160101
About Company
Year of Establishment
2015
Nature of Business
Derma & Cosmetic Products Franchise Company
Number of Employees
11 to 25 People
Annual Turnover
Rs. 50 Lakh - 1 Crore
Member Since Rednirus Mart
Aug 2021
GST
04AAFCD5484M1ZB
Dermia Conticare is an innovative driven specialty Dermatology & Cosmeceutical company in India offering high-quality products in cosmetic and medical dermatology for the skin as well as hair care. With the committed focus on developing and providing the best medicines and products for skin condition and health, we are have come up with a comprehensive range of unique formulations that redefine the market and value of dermatology in India.
Dermia Conticare has a team of highly professional and dedicated experts who works towards building a strong distribution network. Our team is working towards meeting the vision and mission of the company. Our work is rooted to deliver skin and hair care products with complete passion, and commitment for purity, effectiveness, and innovation.
We are redefining the beauty of Healthy skin and hair with exclusive certified derma products.
Send Enquiry